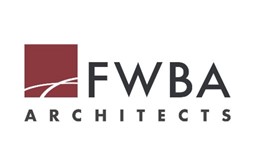 FWBA Architects is moving to bids&tenders for subcontracting procurements
FWBA Architects, founded in 1928, is the oldest continuing architectural practice in Western Canada. This longevity is achieved with a commitment to innovation. As part of that commitment, FWBA Architects is transitioning its construction procurements to an eProcurement platform.
By utilizing the bids&tenders system, FWBA Architects' dynamic and inventive designs are realized with the services of the most competitive and competent vendors. The Contract Management function of the platform allows FWBA to monitor and manage all aspects of the project, and gives vendors a more convenient method to communicate, submit documentation, and report on project status.
FWBA Architects recently posted a procurement opportunity for Phase 1 construction of the Medicine Hat College expansion which is available on their bids&tenders portal at fwbarch.bidsandtenders.ca.