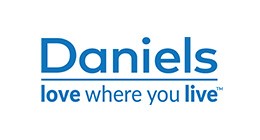 The Daniels Corporation upgrades to digital procurement to manage Spadina Sussex Student Residence project
One of Canada's largest and preeminent builder/developers, the Daniels Corporation, is implementing the bids&tenders platform to streamline their purchasing efficiencies. Staff can now obtain quality products and services online, as well as collaborate with suppliers remotely, allowing them to maintain business-as-usual operations amid the crisis.
To learn more about the Daniels Corporation's new digital procurement platform, visit Newswire to read the full media release.