DIGITAL SPEAKER SERIES
Trade Treaty Obligations in Canadian Public Sector Procurement
It has been nearly four years since the implementation of CETA and CFTA. In that time we have seen the arrival of CPTPP, the shift from NAFTA to CUSMA and Canada's continued negotiation of more public procurement agreements. Join public procurement lawyer Timothy Cullen's interactive presentation for:
an overview of applicable trade treaty procurement rules;
a post-implementation update on the trade treaties in force; and
insights on what lies ahead.
Register now to receive the recording by email! 
About Timothy Cullen, Partner, Litigation & Dispute Resolution
Timothy Cullen is a skilled litigation lawyer acting for clients in a range of industries, including the automotive, energy and cannabis sectors. Practising in both official languages, he provides effective support and representation in contractual disputes, regulatory prosecutions and investigations, procurement litigation, and sports-related disputes. Timothy also advises on compliance with political law, including Canada's lobbying and election laws.
In the area of white collar defence, Timothy performs internal investigations, defends clients under investigation by regulators and law enforcement, and supports clients faced with search warrants and requests for information from regulators. He is a co-author of the Canada chapter in Chambers' Anti-Corruption Global Practice Guide, which provides an overview of current anti-bribery and anti-corruption laws in Canada and their enforcement by Canadian authorities.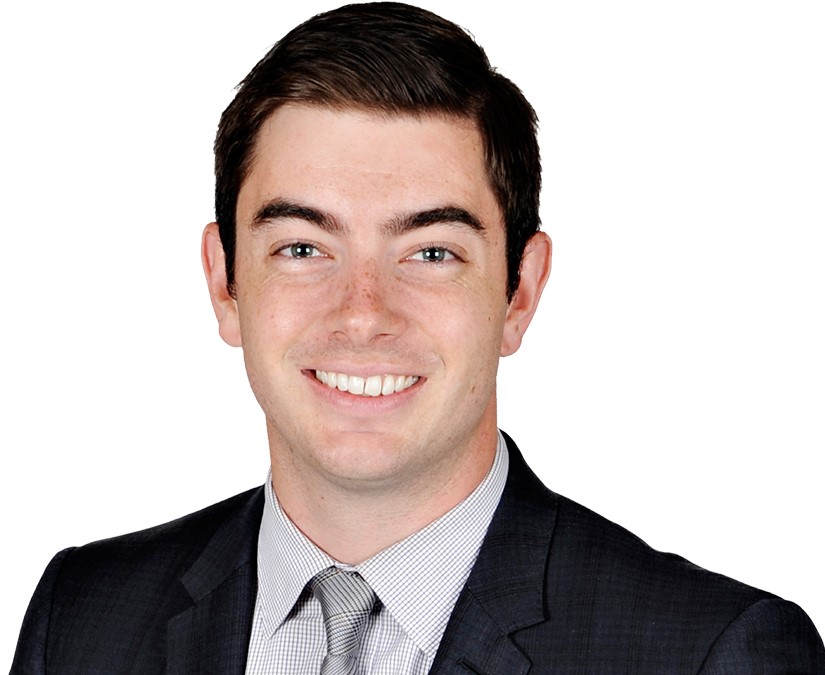 Appearing before various federal and provincial courts and tribunals, Timothy provides counsel in complex commercial, regulatory and quasi-criminal regulatory proceedings. He has also represented clients in cross-border and domestic commercial arbitrations, and in appeal proceedings before the Court of Arbitration for Sport.
As part of his procurement practice, Timothy provides advice on the design and conduct of modern competitive procurement processes, and drafts procurement solicitation documents. He acts for clients in procurement challenges before the Canadian International Trade Tribunal, and writes and speaks often about public and private procurement.
For nearly a decade prior to joining the firm, Timothy served in various roles on Parliament Hill. Over that time, he provided political and policy advice to members of parliament and senators on a range of issues, particularly foreign affairs and international trade. Drawing on this valuable experience, he also serves as a Senior Advisor at McMillan Vantage Policy Group, a full-service, national public affairs firm affiliated with McMillan LLP.
Presented in partnership with McMillan LLP.