DIGITAL SPEAKER SERIES
An Introduction to Surety Bonds
Presented in partnership with the Surety Association of Canada, Steve Ness and Sharon Clark-Koufis have been invited to speak on the growing prevalence of e-bonding. 
This one-hour session will cover the following topics:
Overview of Surety Bonds - What are they? How do they work?
In-depth review of standard construction bonds
E-bonds - What are they? What are the benefits?
Myths & misconceptions of surety bonds
Contractor default – what happens during the claim process?
Bonds for non-construction obligations (e.g.. maintenance/service contracts)
Q&A
Register now to receive the recording by email! 
About Steven D. Ness, President
Steve Ness began his career in the surety industry in 1981 and is currently the President of the Surety Association of Canada having assumed the post in August 1994. He is also a founder of the organization and one of its original directors.
Steve has authored several articles on surety bonds and the suretyship process. He has spoken on the subject in North America and in Europe. He has also lectured on the role of suretyship in the construction process at the University of Toronto and the Insurance Institute of Canada.
In 1992, Steve joined forces with five industry "renegades" to form what would become the Surety Association of Canada. As a founding member, he established the new organization as by inducing all sectors of the industry to join. The association is the de facto voice of the industry and represents 97% of surety writers from coast to coast.
In the 29 years since its formation, the Surety Association of Canada has worked closely with construction stakeholders to foster an understanding about the suretyship products and process. It has become the go-to resource for owners, contractors and design professionals and has been instrumental in the development of new and responsive surety products that meet the needs of the non-residential construction industry in the 21st century. As a result of its efforts surety premium writings have more than doubled in the last 15 years.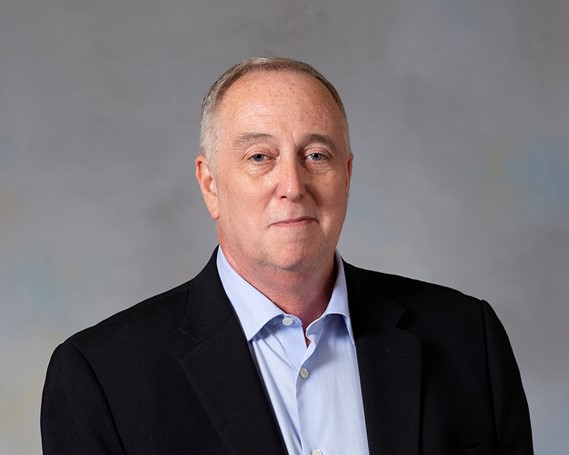 About Sharon Clark-Koufis, Director of Operations, Membership & Stakeholder Services
Based out of the Surety Association of Canada's head office in Mississauga, Ontario, Canada, Sharon's responsibilities include the oversight of the association's operations; development and management of various members' programs and services; and outreach to key stakeholders and affiliate groups. She is also responsible for the administration of the association's Associateship of Canadian Surety Bonding (A.C.S.B.) Designation Program, offered in partnership with McMaster University Continuing Education.
Sharon joined the Surety Association of Canada in January 2018 bringing 30+ years' experience covering a wide scope of areas to include client and member relations, marketing and brand development, strategic and corporate communications, public and media relations, event planning and management, graphic and web design, fund development, program management, and company/organization operations in the corporate, non-profit and association sectors.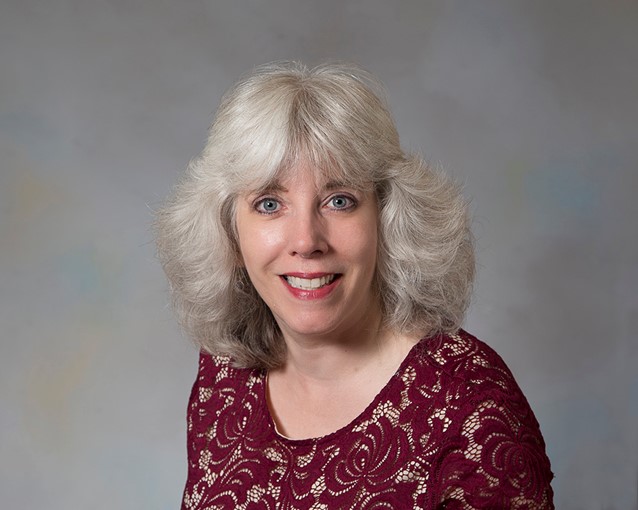 Presented in partnership with the Surety Association of Canada.