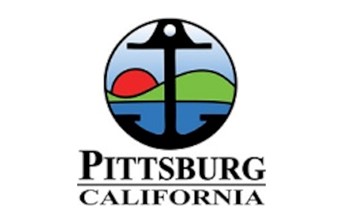 The City of Pittsburg will be transitioning its procurement opportunities to bids&tenders
From a struggling settlement to an industrial center, the City of Pittsburg, California has grown into a pleasant community of landscaped parks, recreational facilities, shopping centers, affordable housing and planned business and commercial development.
All bidders can sign up for a bidding system Vendor account, which will enable them to register for bid opportunities, download bid documents, receive notifications of new opportunities, addenda and changes, and manage their bid submission online. 
This switch allows Pittsburg to spend less time and money on procurement administration, leaving resources available to increase the efficiency and offerings of its service delivery. 
Visit Pittsburg's bid opportunity portal to see current opportunities and create an account.